6th Grade
Robin Hood!
Here is a powerpoint about Robin Hood. It is in the present tense. Put these sentences into the past.
Irregular Verb Wheel Game :
Spin the wheel to test your knowledge of irregular verb
forms.
It's addictive ...!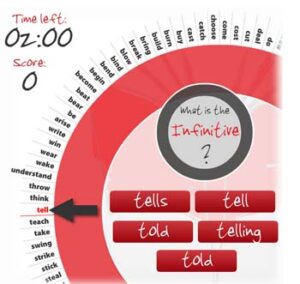 Play if You Dare !!!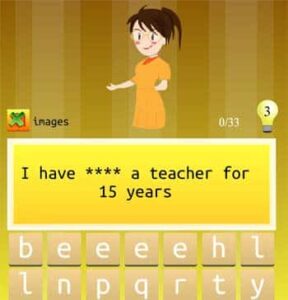 Past Simple, Past Progressive Tense Games :
Click on the picture.